Humans VISA bank card
Already got your Humans card? Check your activation status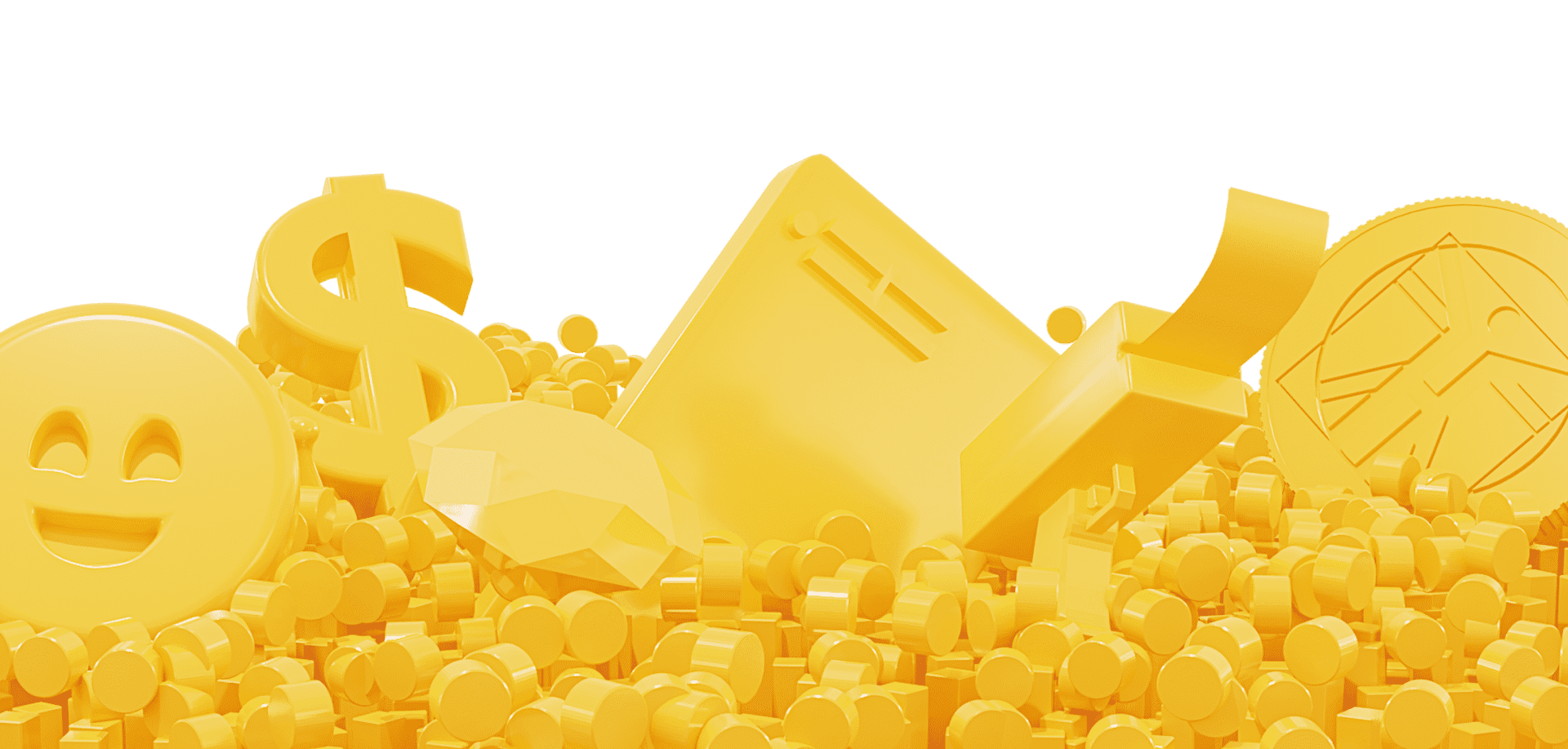 We have launched a Humans bank card of the VISA payment system with an account in soms. The card is accepted not only in stores all over Uzbekistan, but also everywhere else in the world.

We issue a card for free and do not charge any service fees. You don't even need to keep a deposit on it. SMS notifications are also completely free.

We have merged your bank card account with your mobile account. You can top up your Humans VISA card by entering the phone number on the website or in the app.

We do not charge any commission for topping up your Humans account from any other bank card.

You can transfer money from one Humans account to another without commission. Just enter the recipient's phone number on the website or in the app.
Place an order
Virtual Humans card
Pay for goods and services in online shops. Transfer and receive money anywhere in the world using just your card number.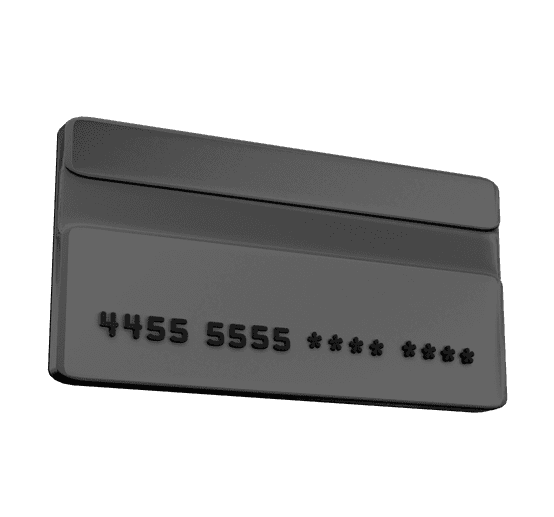 How to activate a SIM card and a Humans VISA bank card
Just insert a SIM card into your smartphone, open the HUMANS.uz app and follow the step by step instructions. To activate a Humans VISA card, enter its number and set a PIN code. Wait until you see the notification that the card has been successfully activated.
How to top up a mobile account or a Humans bank card account?
We have merged your bank card account and your mobile account. Now, by topping up a single Humans account on the site, you can simultaneously pay for mobile services and make purchases by card. We do not charge any commission for topping up Humans account on the website or in the app.
How can I pay with Humans VISA card in stores around the world?
With a Humans VISA bank card, you can pay for goods and services all over Uzbekistan as well as go shopping abroad. You can also go online shopping and withdraw money from ATMs in Uzbekistan and other countries in any currency available. You will get free SMS notifications about your card transactions.
How to top up Humans VISA card from a Russian bank card?
Download the HUMANS.uz app
Log in the app and go to 'International transfers'.
Choose between transferring 'Via card number' or 'Via phone'. You can choose one of your contacts as a recipient when transferring by phone number.
You will see the recipient name after choosing the transfer method and inputting their data. It will help you to avoid sending money to a wrong person.
Enter the transfer amount in the 'Amount, UZS' field. You will see the Rouble amount that the card will be charged with. Besides, the amount of cashback debited to receipient's account will also be displayed.
Click 'Next' after learning about the process to enter details of the card from which you will be transferring the money. Enter the sender's data – their card number, full name, expiration date and CVV code.
Finalize the transfer by inputting the code from the SMS and wait for transfer confirmation.
Forgot your PIN code and got your bank card blocked?
Here's what you need to do to change the PIN:
Go to 'Card settings';
Tap the 'Change PIN code' button;
Check the information on what you need to do after you change the PIN;
Enter a new PIN;
Enter the new number again;
Confirm the PIN code change.