Careers
HUMANS is the first and only superApp in Uzbekistan that combines mobile network operator services, fintech service, and an online payment showcase. More than 2 million people use HUMANS services.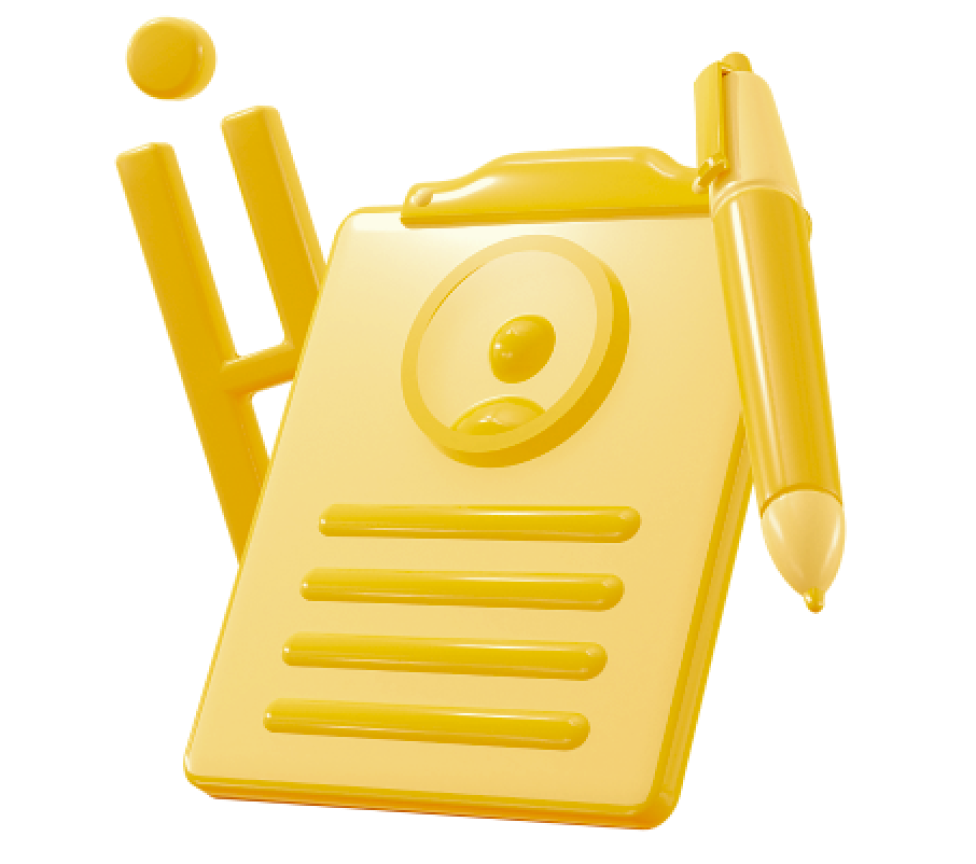 The project was launched in June 2020 in Uzbekistan as part of the HUMANS Group ecosystem, which also develops the HUMANS.net employee search platform in the USA. The group has offices in the USA, Uzbekistan, Poland, Singapore, and Germany and employs more than 850 people. Our philosophy is people for people
We create a product for customers, shareholders, and ourselves.
Our core values:
Be human —
treat others the way you want them to treat you.
Space for freedom —
we are free to make a choice and responsible for our choices.
Make a real difference –
everything we do inside and outside the company must make a real difference.
Every voice counts –
everyone's opinion matters, regardless of age, experience, status, or relationship to HUMANS.
Capacity to change –
we need to change to get better. Change is the main driving force for human development.
Vacancies
Join us and together, let's make the impossible possible.
We are looking for professionals to consult and help our customers over the phone and chat.
Responsibilities:
consult new or existing customers who contact our hotline
consult on the company's services and products
explain in plain English all HUMANS features to customers
figure out what went wrong and promptly solve any issues with current customers
What we offer:
official employment
free training
schedule: 5/2 or 2/2 (from 8 a.m. to 5 p.m., from 9 a.m. to 9 p.m., or from 1 p.m. to 10 p.m.)
free access to development programs
Salary💰:
Fixed salary of 3,000,000 soms and KPI bonus.
Average salary for beginners – 4,500,000 soms.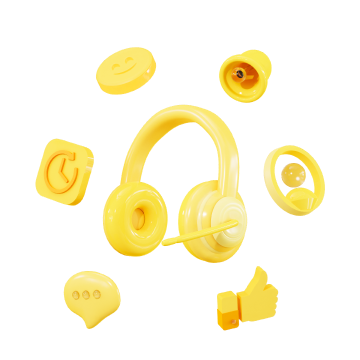 I want to join HUMANS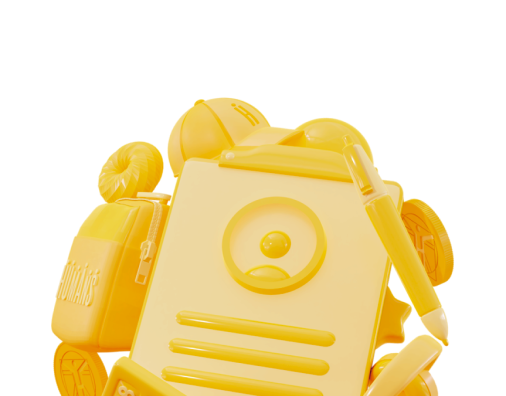 All jobs
View