We are Humans:
The first SuperApp where you don't need to pay for goods and services
this is a single application where you need not to pay for what is important. For example, unlimited internet, a card, transfers to loved ones, or even for new TV or iPhone
Order SIM
Communicate freely:
unlimited calls or fully unlimited package
Unlimited calls for just 17 000 UZS and fully unlimited package for 67 000 UZS
Attractive pricing on what's important to you
Works everywhere, even in subway
Order a SIM card
With Humans app
0% commission for transfers from UZCARD to UZCARD
And also from card to card of ANY other bank
Download The App
Free and instant transfers within Humans by phone number
0% commission for transfers between Uzcard, HUMO and Humans VISA cards
Transfers from Russia to Uzbekistan with no commission
Earn on regular payments
Pay for services like utilities, internet and mobile services, traffic fines, loans and other categories within the HUMANS.uz app and get cashback from every payment.
Download The App
A card you don't have to pay for
It will give you back at least 2% cashback on every purchase
Earn with every purchase
Get cashback for your usual purchases and spend it on communication, unlimited internet, vanity number and gadgets
2% to 25% for purchases

Pay with Humans VISA to receive standard 2% cashback for every purchase, or increased cashback up to 25% at selected partners

35% for keeping money

You have joint mobile and bank card accounts in Humans. Keep the money in the account to get cashback everyday at the annual rate of 35% of the account balance

5% to 15% for Humans mobile services

Get cashback when you pay for a custom number, buy minutes or gigabytes, or renew Humans service package.
The main things about HUMANS Visa
VISA card with UZS account
No bank deposit requirements
Fast card issue and delivery
Order
Products and services for cashback
What to exchange cashback for
You can use cashback for Humans communication services and unlimited internet, a vanity number, or exchange it for a smartphone, watch or TV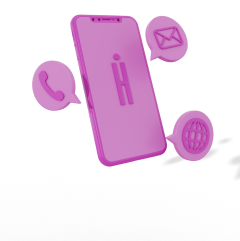 Get a smartphone or services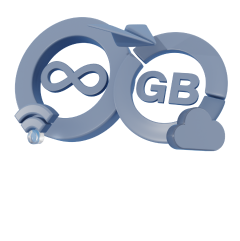 Buy a gigabyte package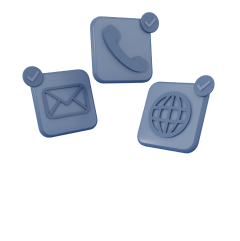 Pay for Humans communication services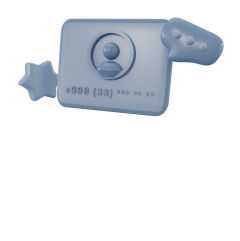 Buy a vanity number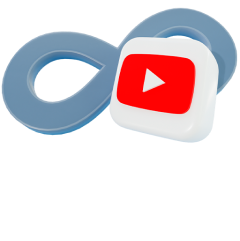 Unlimited Youtube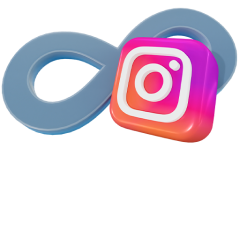 Unlimited Instagram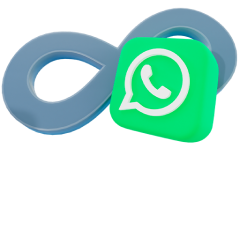 Unlimited WhatsApp
How to get cashback
You can get cashback for routine actions in the app: when you fund your account, store money on it, or spend it on purchases.To get your first cashback, make a purchase in Humans and we will give you cashback for it.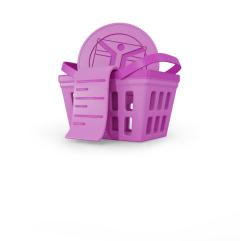 Pay for purchase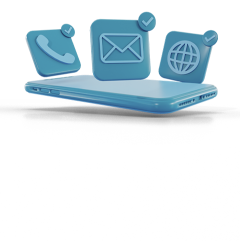 Connect Humans communication services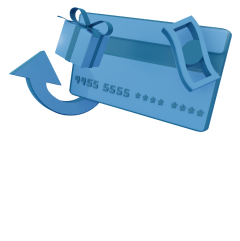 Top up Humans account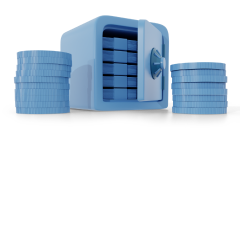 Keep money in Humans account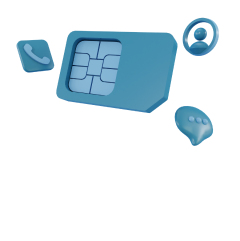 Buy a vanity number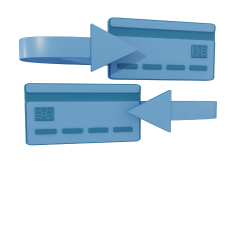 Transfer money
Calculate your cashback in Humans
Share cashback
In one click, you can share your accumulated cashback with another Humans user.This way you can make communication free not only for yourself, but also for your loved ones.Share cashback with each other and save to your smartphone.
Best customer support in Uzbekistan
24/7 Support
Our service is always ready to help, regardless of time or day of the week
Best customer support service in Uzbekistan
We like to help, for which we received the award for the best customer service in Uzbekistan
We will answer in chat and by phone
Choose the method that suits you best. We'll reply anywhere anytime
Join Humans
+ UZS 1 000
Download the Humans.uz app, link a bank card and get a bonus
Order a SIM card